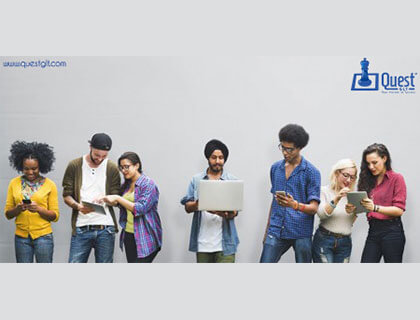 What are all the changes done by branded online community?
In the present scenario, customers have changed their way towards choosing the best products and services. They research through online and also their priority is based on advertisements.
Why online venture is greater?
Online communities are embraced by brands in the form of conversation forums, nurturing of customers, building trust and engagement. Inorder to stay relevant to your customers and to maintain a peak on your competition we have to prefer online communities as it is becoming more important in the buyer's lives.
According to the present survey taken it is proved that, the people prefer to choose branded products in online than choosing a quality less products and services. The positive impact on a product is created by the quality, relationship and user-friendly services.