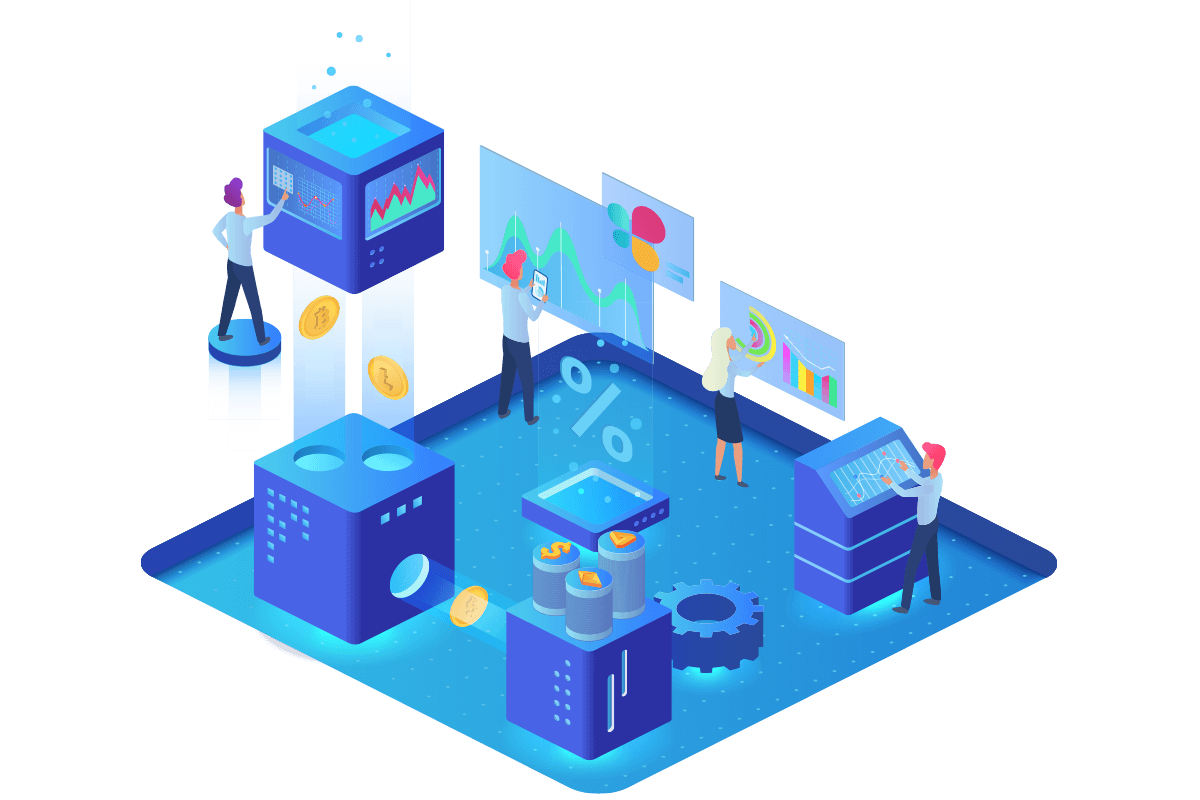 What are the prime advantages of Rapid Application Development Software in Salesforce?
Prioritizing speed and adaptability over deliberation, RAD provides some noteworthy advantages in the Salesforce field as a software solution. Take a look at them.
It creates another layer of abstraction between the code and developer that helps in rapid prototyping and attaining feedback faster than before.

Users can also update the software rapidly without even starting it from scratch.

The users who work on Low code platforms can align the platform with RAD and perform the below-given functions like drag, drop, connect to REST, build interactive front and design, define logic and event handlers and go to the market in a very short time frame.