We Develop The App
You Have Ever Imagined Of
In developing an app, we accompany the most fundamental development method that is based on fewer development phases.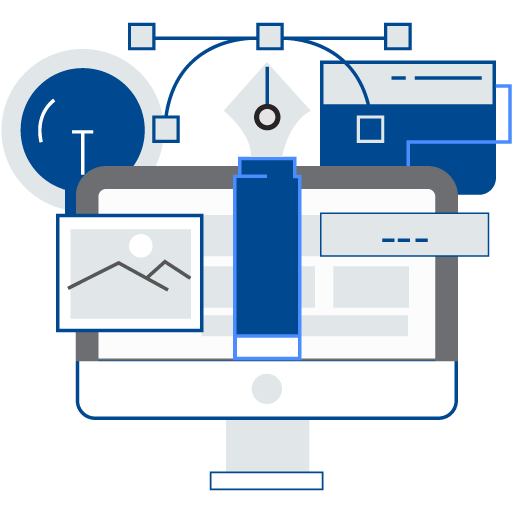 Incorporating The App Idea
With Wireframing, Mockups, And Prototyping
When we get a new project for mobile app development, we start with creating different wireframes for the project. After that, those mockups are given to the clients for a recommendation. On the basis of shortlisted mockups, a prototype is delivered to the client. So, the app development gets started as soon as we get the client's approval for the prototype.
Developing An App Through
Coding, Interfacing, And Debugging
Our dedicated developers spend many hours of time coding an app. Several times, only code isn't enough, basically, it needs to be interfaced with a hardware constituent or 3rd-party service provider. Program's every part is not always foolproof, thus, necessary to get debugged various times prior to integrating into the source code.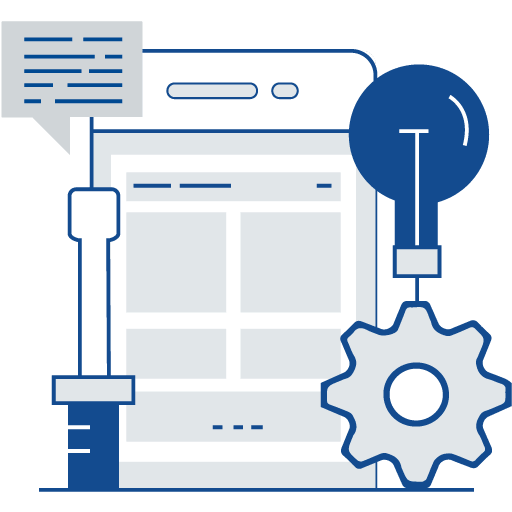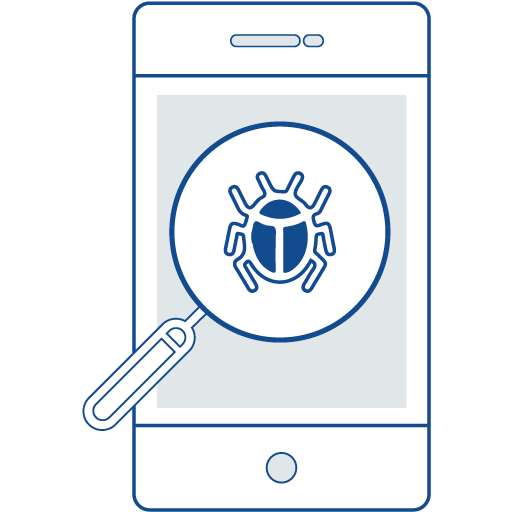 App Store Deployment
With Testing, Delivery, And Support
Experienced quality testers & analysts in our organization, verify the app next to different quality parameters through diverse methodologies. This is done when we hand over the initial app demo to the clients. We also give support for maintenance and add-up features as the development goes ahead. Once the prevalent bugs are removed and the app includes all the necessary features, we make it live.
Our iOS APP Expertise With Different Industries
So far, we have developed a large number of apps in all the different categories that app store features.

Healthcare

Logistics

Education
Retail

Finance

Wellness & fitness

Oil & Gas

Transportation

Travel

Social Network

Event

Productivity
Technology Stack
You can choose from our broad technology stack and get developed your app as per your business niche and requirements.

Xcode
Editor

Swift
Language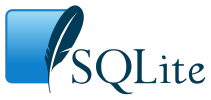 SQLite
Database

Alamofire
Networking

XMPP CHAT
Smack LIB

Cocoa pods
Social Framework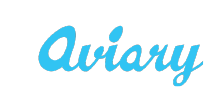 Aviary SDK
Image Editing

Fabric
Crash reporting system
Success! Your message has been sent.
Scroll