What is Designing Creativity?
You surely have heard this saying "the first impression is the last impression". Thus, by following this saying, we give you an everlasting brand identity that helps you compete in the market. A well-created visual design can leave a long-lasting impression on the mind of the viewer in just one glance. Our designs are effective marketing tools and more likely to attract customers. Our experts have been designing printed publications for years now.
With the proper blend of brand positioning and creativity, one can keep his head high to withstand the competition and sustain their customers. Our creative and marketing team combines designs with technical know-how and proper communication to face the complexities and challenges of the market. We prioritize our clients' requirements and hence, provide them direct access to the designers, developers, and marketing professionals.
How Can it help your Business?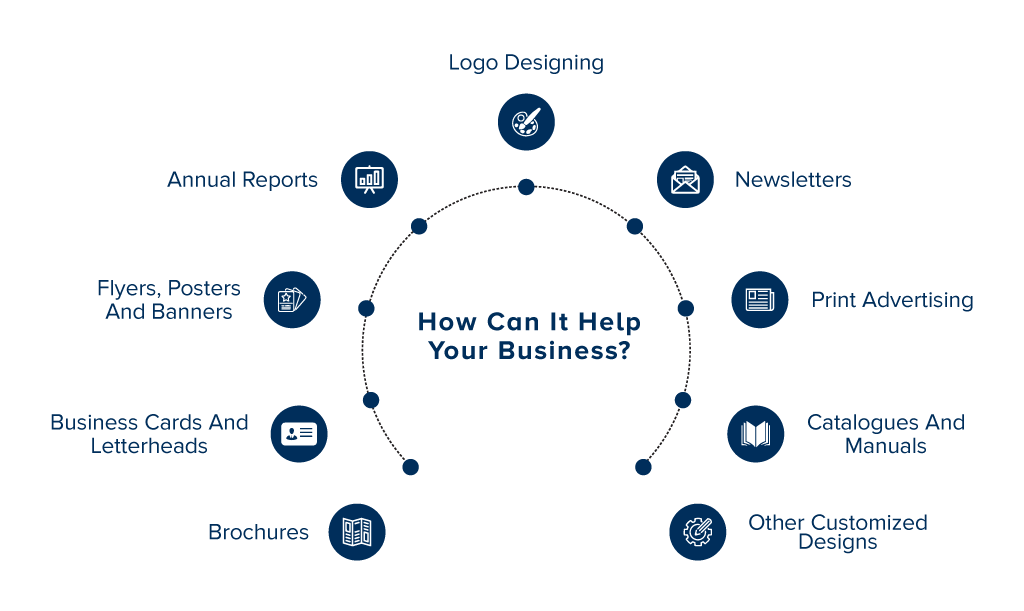 1

Experienced team of personnel who share, think and design innovative ideas.

2

Originality is the key to success. Our designs are unique as mundane designs aren't as attractive as fresh ones.

3

Our designs are holistic and thus, connect with our customers at a go.

4

We're efficient and cost effective.

5

We possess high standard capabilities to withstand other designing agencies.
Success! Your message has been sent.
Scroll